SCVF Volume Counter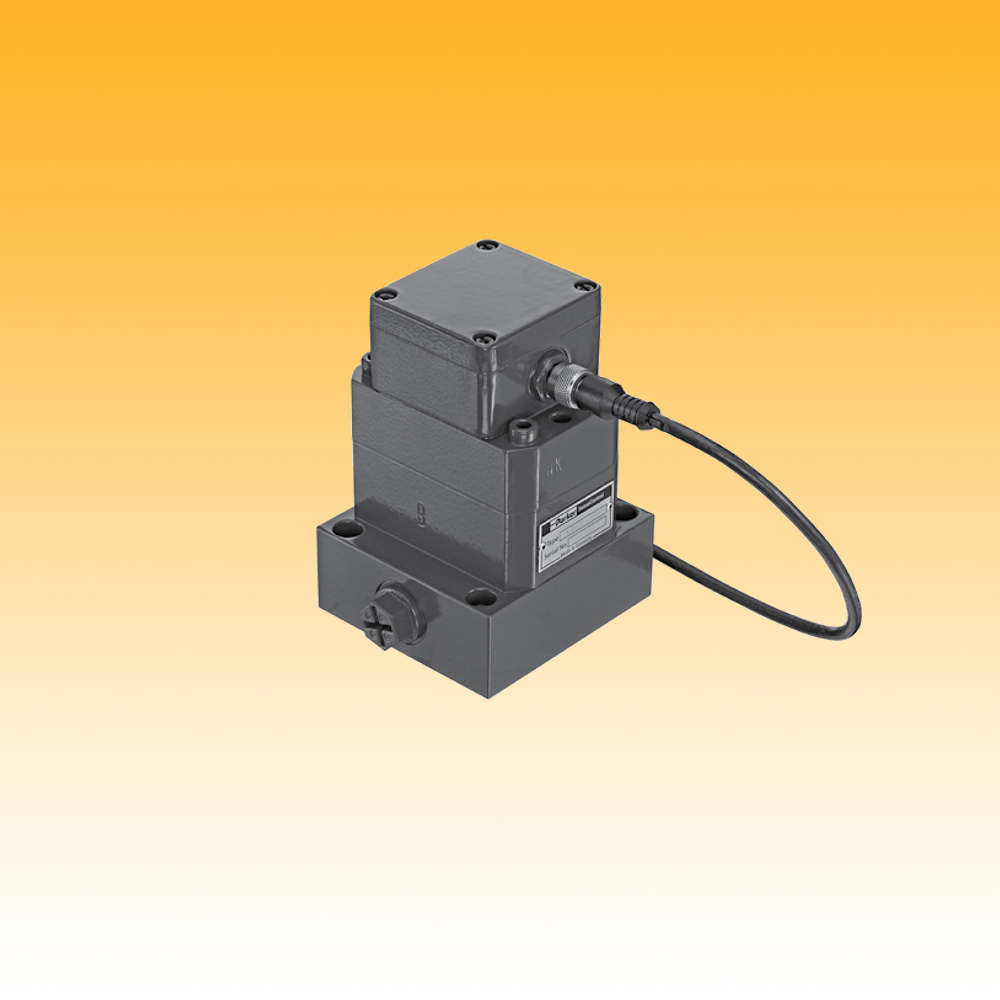 The SCVF is a volume counter for highly accurate flow measurements in hydraulic installations. A very precisely worked gear pair is driven by the fluid flow.
The SCVF works in a wide range of viscosity. Different thicknesses allow a variety of applications.
Thanks to the wide range of viscosity, all pumpable fluids with a certain degree of lubricity can be measured:
mineral oils
hydraulic oils
grease
brake fluid (EPDM sealing)
Skydrol (special version)
If you need to gather exact flow measurements from a wide range of viscosity, the SCVF volume counter is the ideal solution.
Device features:
Measurement principle: volume/gear counter
4 measuring ranges up to 300 l/min
Measurement accuracy ± 0.5 % FS
Pressure-resistant up to 400 bar
Wide range of viscosity
Quiet
Exact flow measurement over a wide range of viscosity
Flexible use of different media