SCTSD-L Combination Switch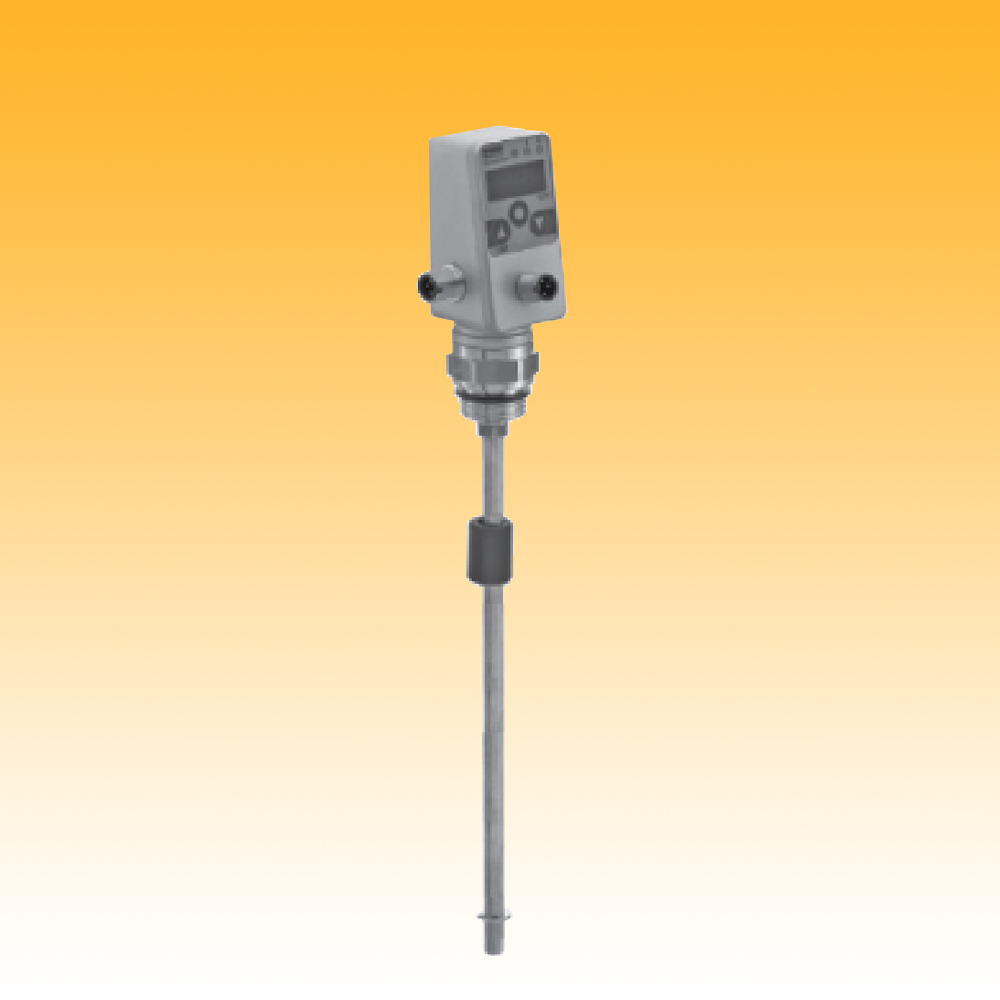 The SCTSD-L combination switch was devised around the requirements of hydraulic unit constructions and combines the functions of a fixed mechanical level switch with those of a configurable electronic temperature switch with a display.
Level
The tank level is measured by a highly dynamic and fully encapsulated magnetic float and switches the bistable dry reed contacts. The M12 pin assignment is compatible with conventional systems. The level contacts are firmly preset according to normal tank sizes. Two standard switching output versions are available.
Temperature
The temperature is measured via the temperature sensor and assessed by the SCTSD Temperature Controller and continually displayed. These comfortable switch functions (e. g. window function) enable intelligent configurations which are not possible with mechanical temperature switches.
Device features:
Compact construction
Temperature display
Individually configurable temperature switch outputs
Small switching hysteresis
Preset
for standard oils
for cooling
for shutdown (Tmax)
Fixed level contacts
Bistable contacts
Preset level
Warning and shutdown min
Shutdown min/max
Up to 1 m bar length