SCT Temperature Measurement - Analog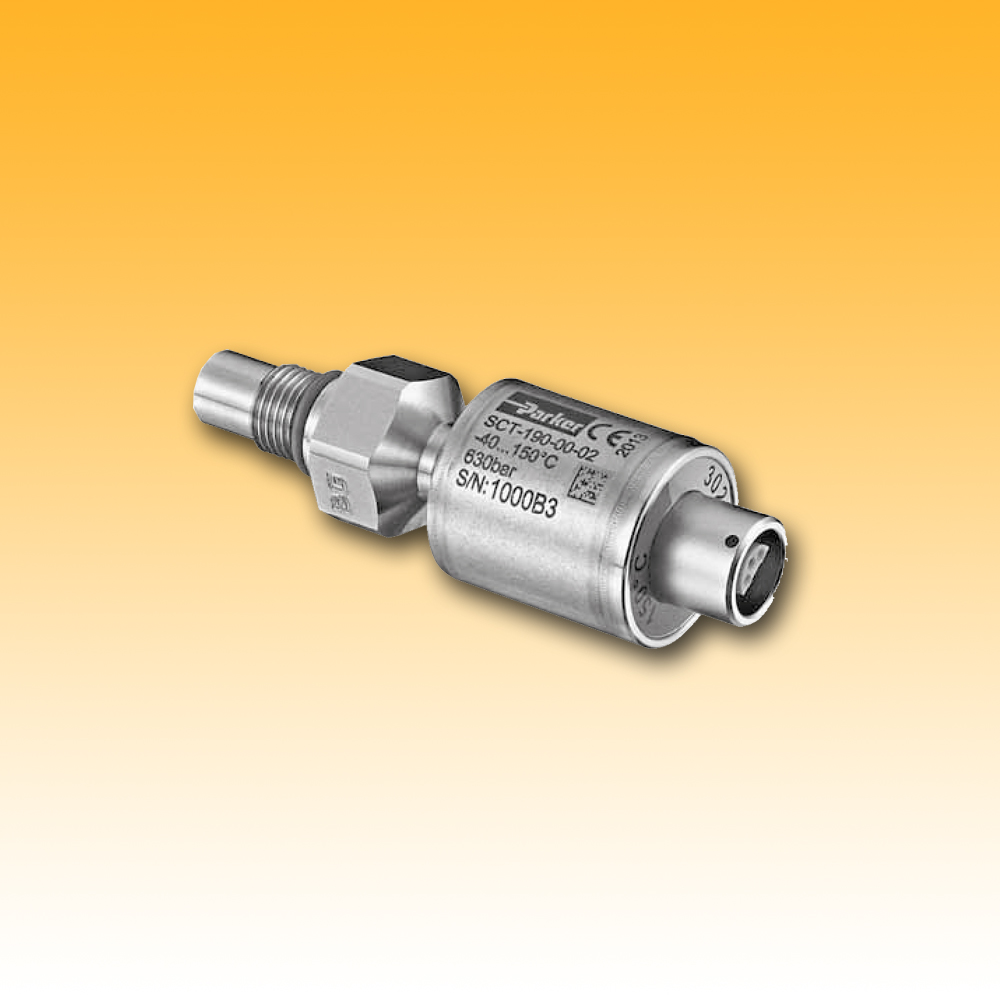 Temperature measurements in hydraulics are useful for searching for faults and for avoiding damage following too high temperatures in critical components such as pumps or proportional valves.
In order to carry out a precise temperature measurement, the temperature is measured directly in the pipe or hose line.
The insertion sensors of the SCT-190 series can also be used to measure temperature in SCFT-xxx-02-02 turbine flowmeters.
Device features:
High pressure-resistant temperature probe
Temperature measurement up to 1000°C
Flexible use
Pressure peaks logged
Screw-in or bulb sensor