SCT-150 Temperature Sensors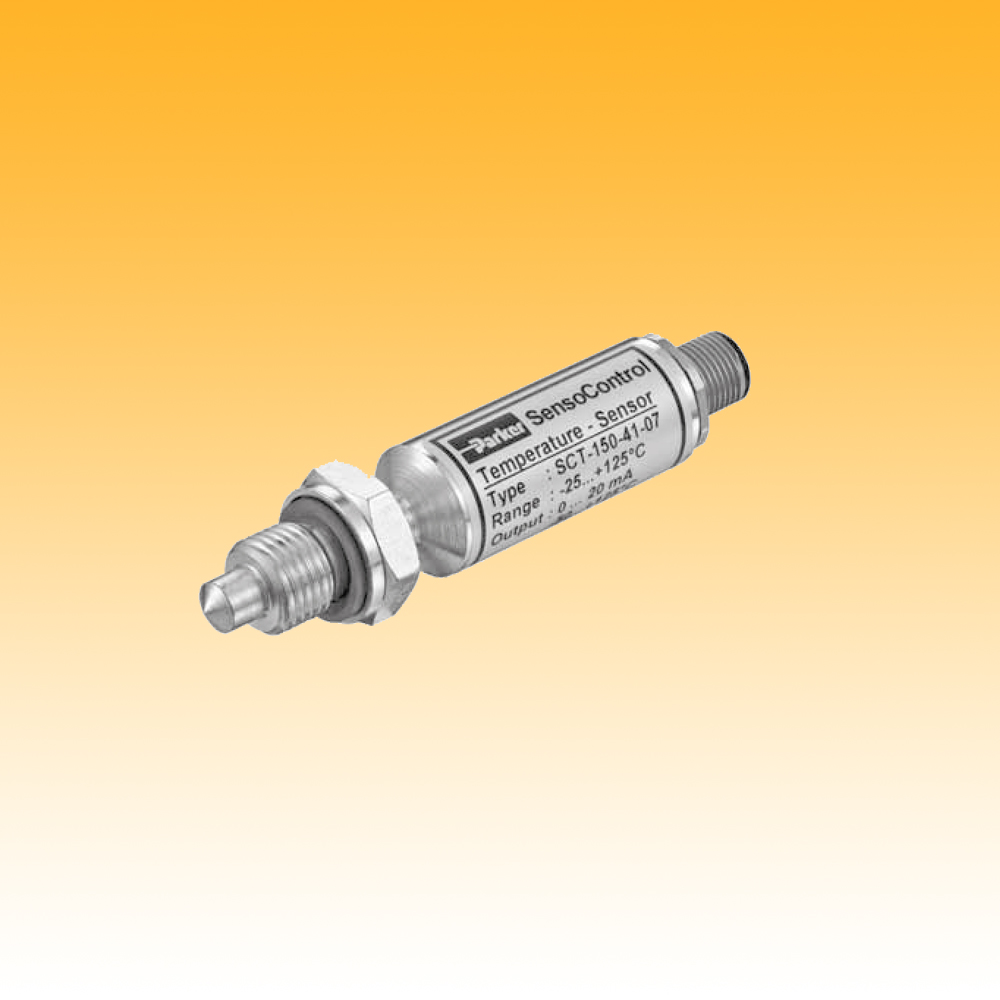 A compact construction and high pressure resistance characterize the SCT-150 electronic temperature sensor.

If the temperature needs to be measured under high pressure and a compact construction is necessary, the SCT can be used.
Thanks to its pressure resistance up to 630 bar, the SCT temperature sensor is suited to the needs of hydraulic applications.
It performs precise and quick temperature measurements.
The temperature sensors in the SCT series are compatible with the SCE panel measuring instruments. This allows the medium temperature as well as the hydraulic pressure to be measured, controlled, and evaluated.

Device features:
Pressure-resistant up to 630 bar
Compact construction
Robust steel housing
Easy assembly
-25 °C ... +100 °C