SCRPM Speed Measurement - Analog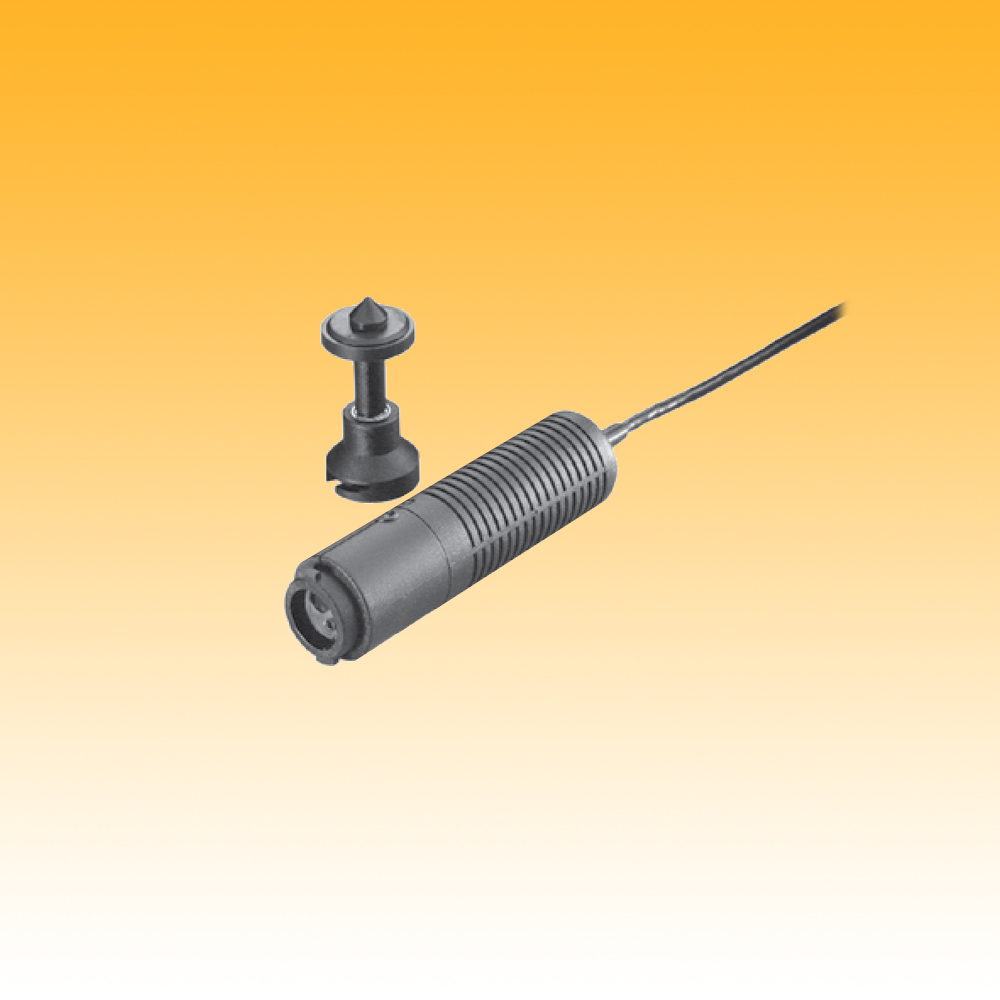 Performance data that depends on the rotation speed, such as the delivery rate of regulated pumps, are ideally transmitted along with the pressure and the flow rate measurement of a hydraulic drive.
Contactless speed measurement
(optoelectronic principle) is fast and easy to implement. The rotation speed is measured, e. g. at a drive shaft, and shown on the measuring instrument.No adjustment needed.
Device features:
Also for contactless rotation speed measurement
Speed measurements up to 10,000 RPM
With 3-m fixed cable
SCRPM tachometer with calibration certificate as per ISO 9001 20...10,000 RPM

Learn More