SCQ Flowmeter - Analog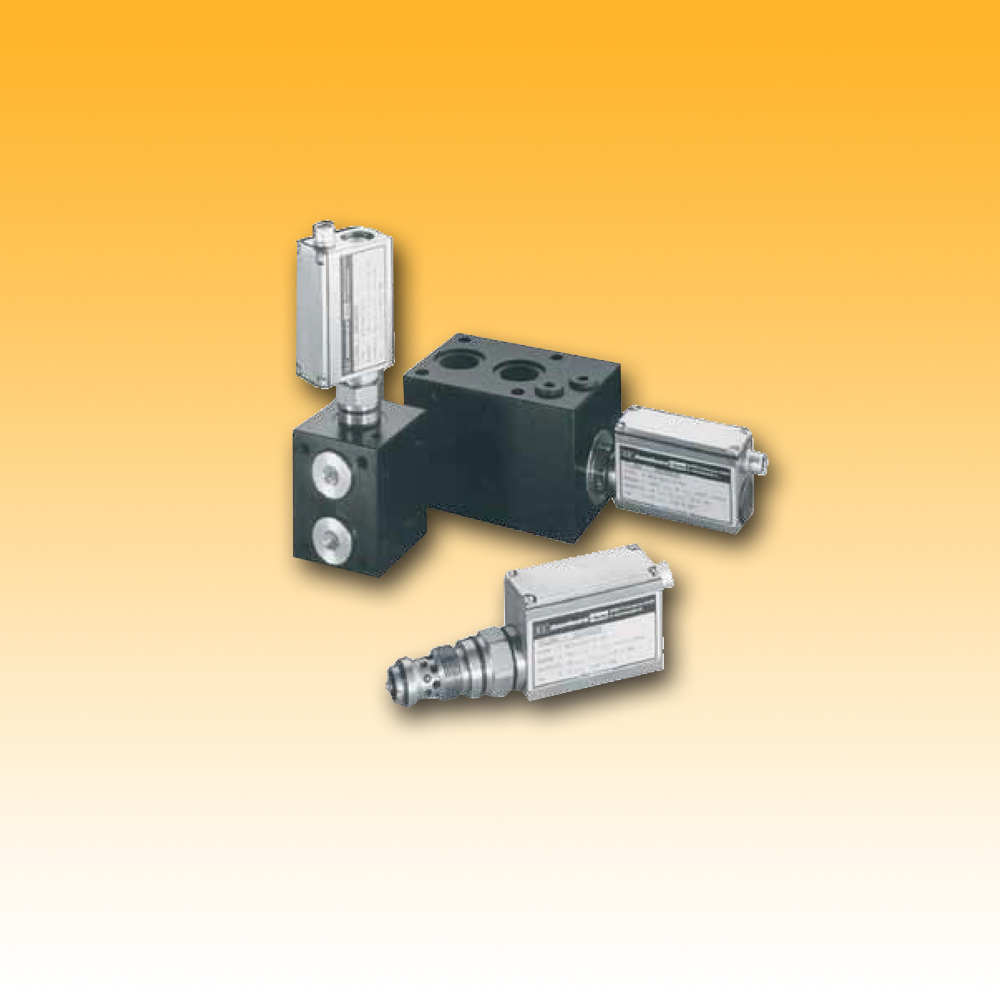 In high pressure hydraulics, a rapid identification of the rate of flow is very important. Thanks to the quick response time of the flowmeter, the dynamic behavior of hydraulic systems can be measured.
The direction indicator is helpful when searching for faults in the hydraulic system.
Quick load changes that cause damage, for example, to valves or pumps, can be identified. Assembly with the connector block allows the combined measurement of p, T, and Q. The IN-LINE adaptor for pipe or hose assembly ensures the quick integration of the flowmeter into the hydraulic system. The robust construction also permits application in extreme conditions, such as a high load change or speeds of pressure increase.
Device features:
Spring/piston system
Flowmeter with direction indicator
Response time ≤ 2 ms
Compact construction
Pressure-resistant up to 420 bar
Wide range of viscosity
p, T, and Q measurements possible with connector block