SCPSD PressureController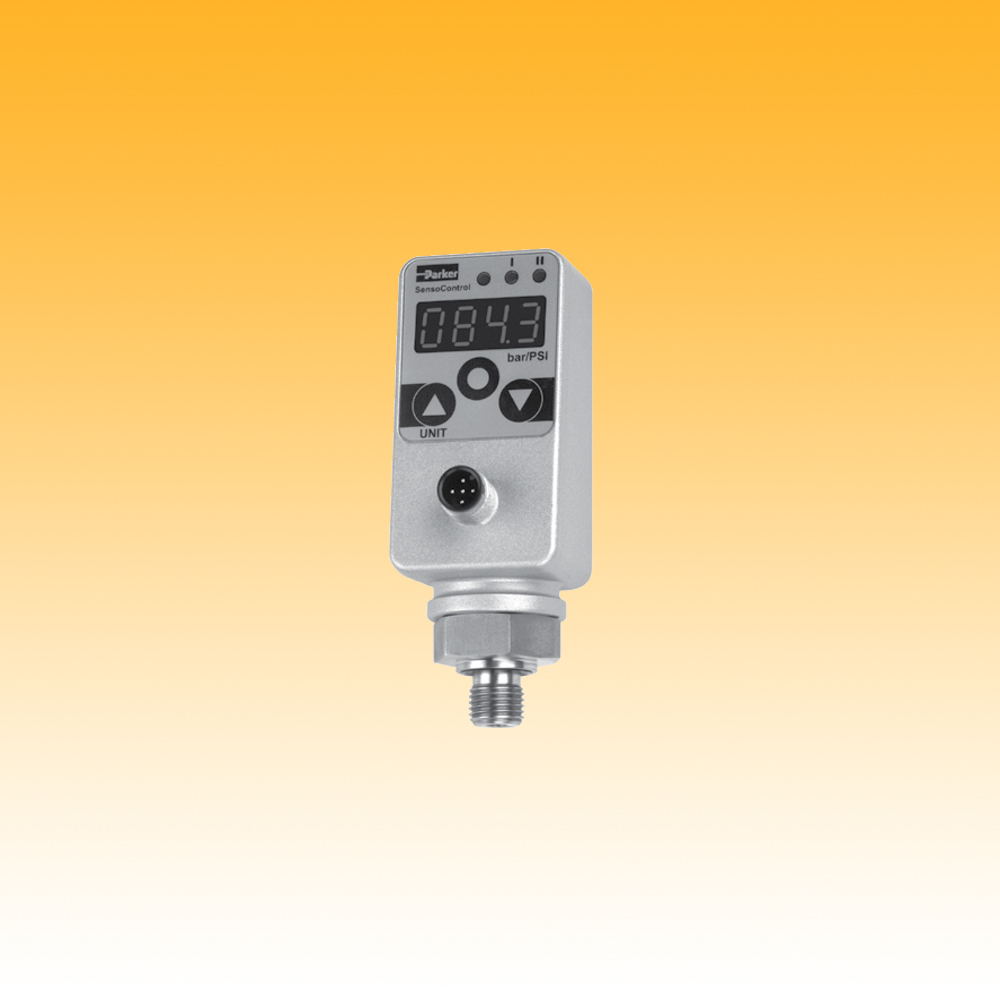 The PressureController combines the functions of a pressure switch, a pressure sensor, and a display unit:
Pressure display (manometer)
Switching outputs
Analog signal
Simple operation, compact construction and high reliability are the most important characteristics of the PressureController. The PressureController offers exceptional technical data and optimum pressure management, combined with various assembly options. It is therefore ideal for long-term series use in industrial applications.
Each switching output can be configured individually:
Normally open/normally closed contact
On/off switching pressures
Delay times
Hysteresis/window function
Attenuation
These comfortable switch functions enable intelligent configurations which are not possible with mechanical switches. Thus, several switches can be replaced by a single controller.
Device features:
Compact
Robust
Reliable
Easy operation
Long term stability
Excellent interference resistance
Metal housing
High protection class
Many versions
Rotating
Analog output
Password
MPa, bar, PSI