SCOTC OilTankController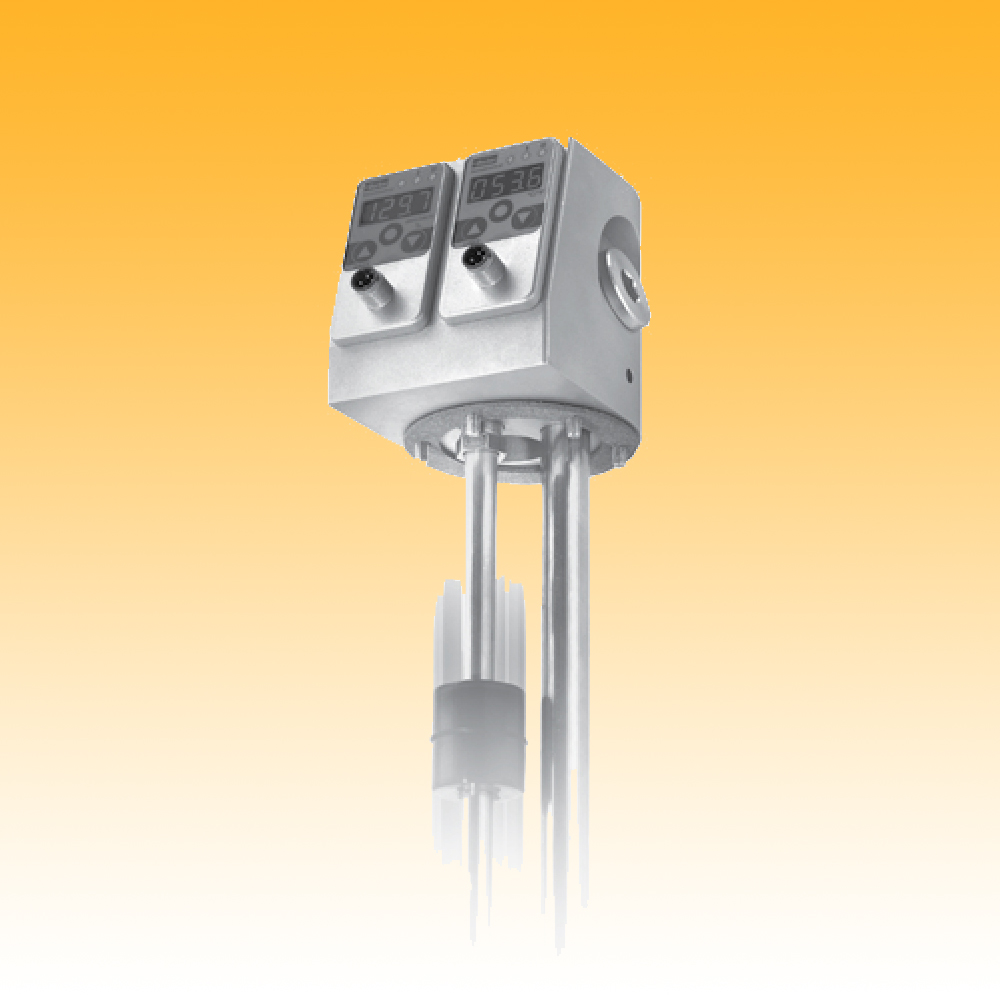 In addition to the LevelTempController, the OilTank Controller offers standardized connections for an air filter and a filling coupling.
When monitoring the tank for series use, this integration of level and temperature functionality together with air filter and fill adapter port opens up many possibilities. Only one connecting bore is needed for four functions. The OilTankController combines the functions of a level/ temperature switch, a level/temperature sensor, and a level/ temperature display:
Level/temperature display (Thermometer/gauge-glass)
Switching outputs
Analog signal
Each switching output can be configured individually:
A variety of applications can be comfortably implemented or subsequently corrected through the menu-driven configuration of the level switching points. As the switching points no longer need to be given when ordering, the usual variability found in mechanical level switches is reduced.
Device features:
Proven measurement system
Level/temperature display
mm/inch/% display
High & low display
One borehole only
Continual level measurement
Connection
Filling coupling
Air filter
Negative pressure
No surge pipe necessary