SCMA-FCU-600 Frequency Measurement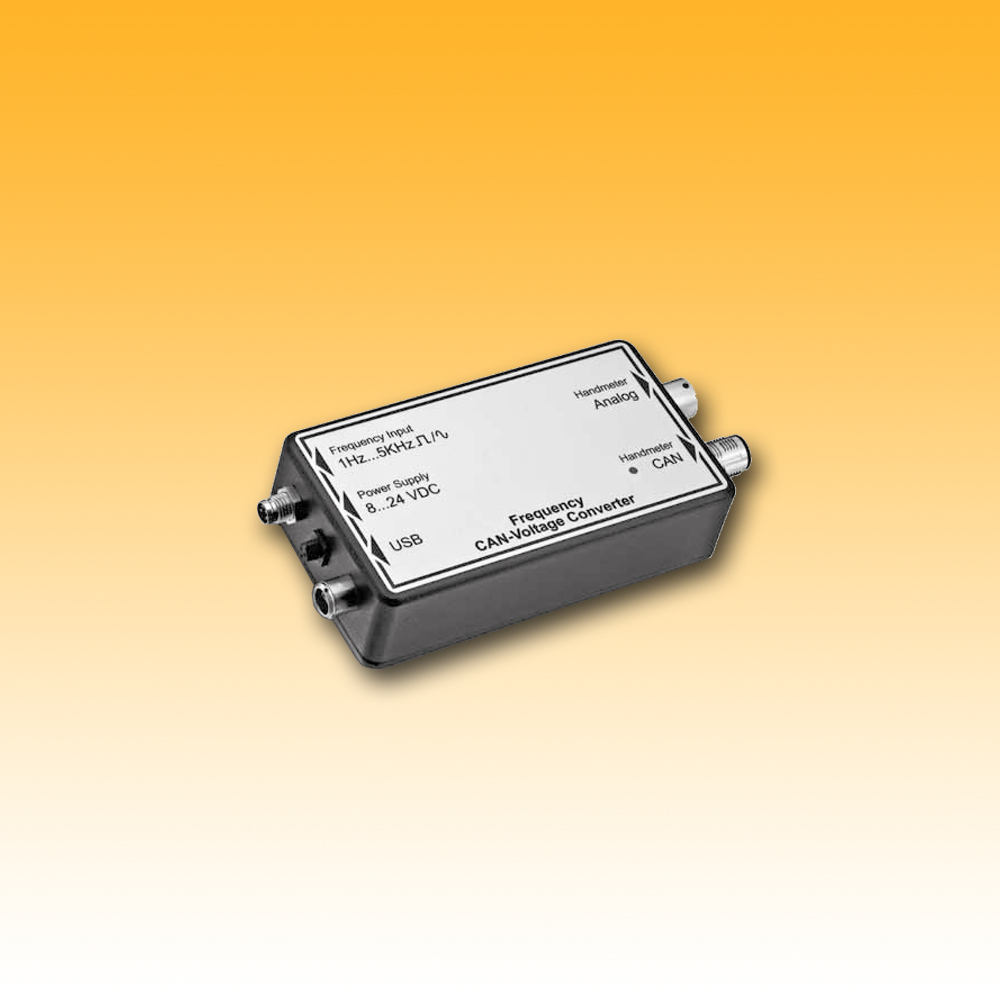 With the SCMA-FCU-600 frequency signals such as turbines, flowmeters and speed sensors with a frequency output can be connected to our portable measuring measuring instruments. Sinusoidal or squarewave signals from 1 Hz to 5 Hz can be processed with a signal amplitude of 40 mV to 10 V. Configuration through USB and PC software.
Power supply for external sensor
With the SCMA-FCU-600, external sensors can be supplied with a voltage of 24 V.
Analog and CAN outlet
The SCMA-FCU-600 can be connected to the analog or CAN input of our measuring instruments, as desired.
Measuring frequency with the SCMA-FCU-600

Learn More