SCLV Hydraulics Tester - Analog and CAN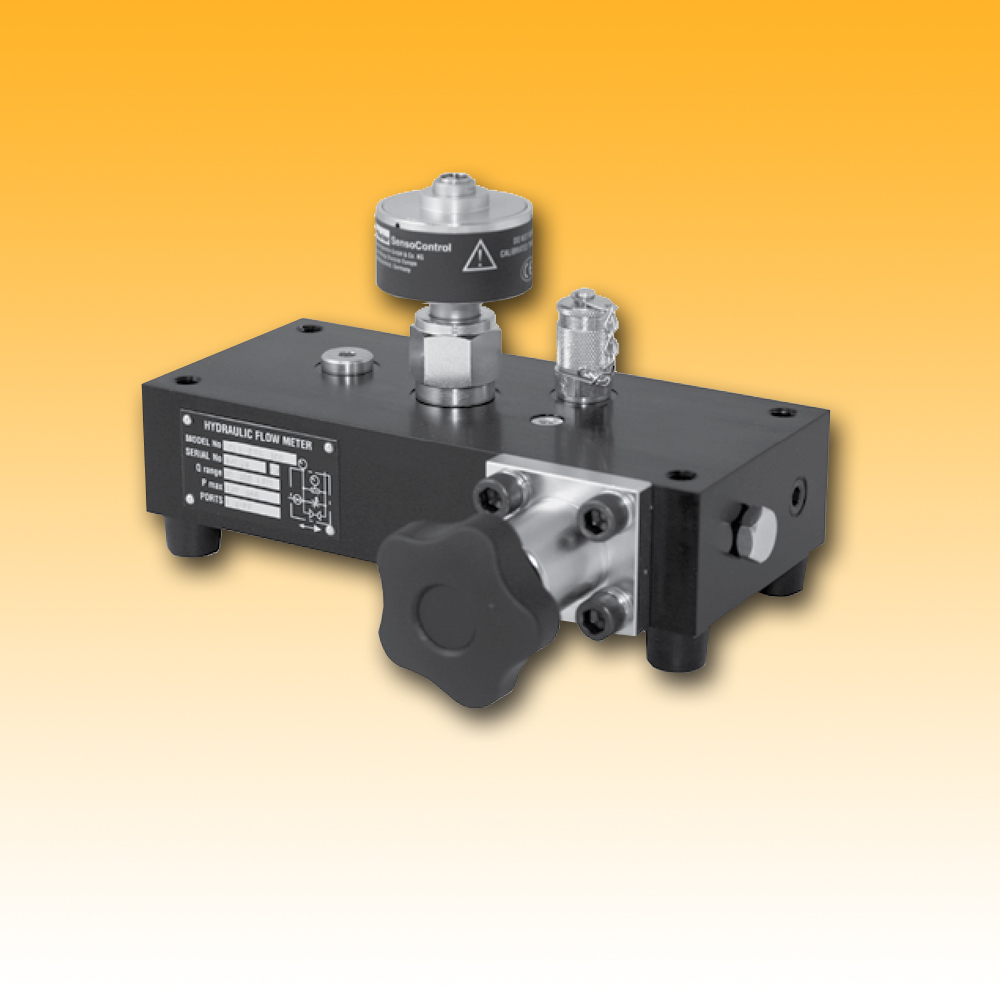 Hydraulics testers test the functions of motors, pumps, valves, and hydrostatic drives. These easy-to-handle hydraulic testers can help locate faults in a hydraulic system.
Hydraulic testers can be used for a precise measurement of pressure, temperature, and flow rate when performing maintenance work on hydraulic systems and to locate the source of faults in regulated directional control valves and in the placement of valves.
The pressure loading valve with integrated bursting discs allows pressure to build up progressively to test the flow rate over the whole work area.
Device features:
2 measuring ranges up to 750 l/min
Resistant to high pressure up to 480 bar
Integrated overload protection
Reverse mode (flow direction A-B)
Also with a CAN bus connection
CAN version with integrated temperature sensor
Connections for pressure and temperature sensors possible