SCLSD LevelController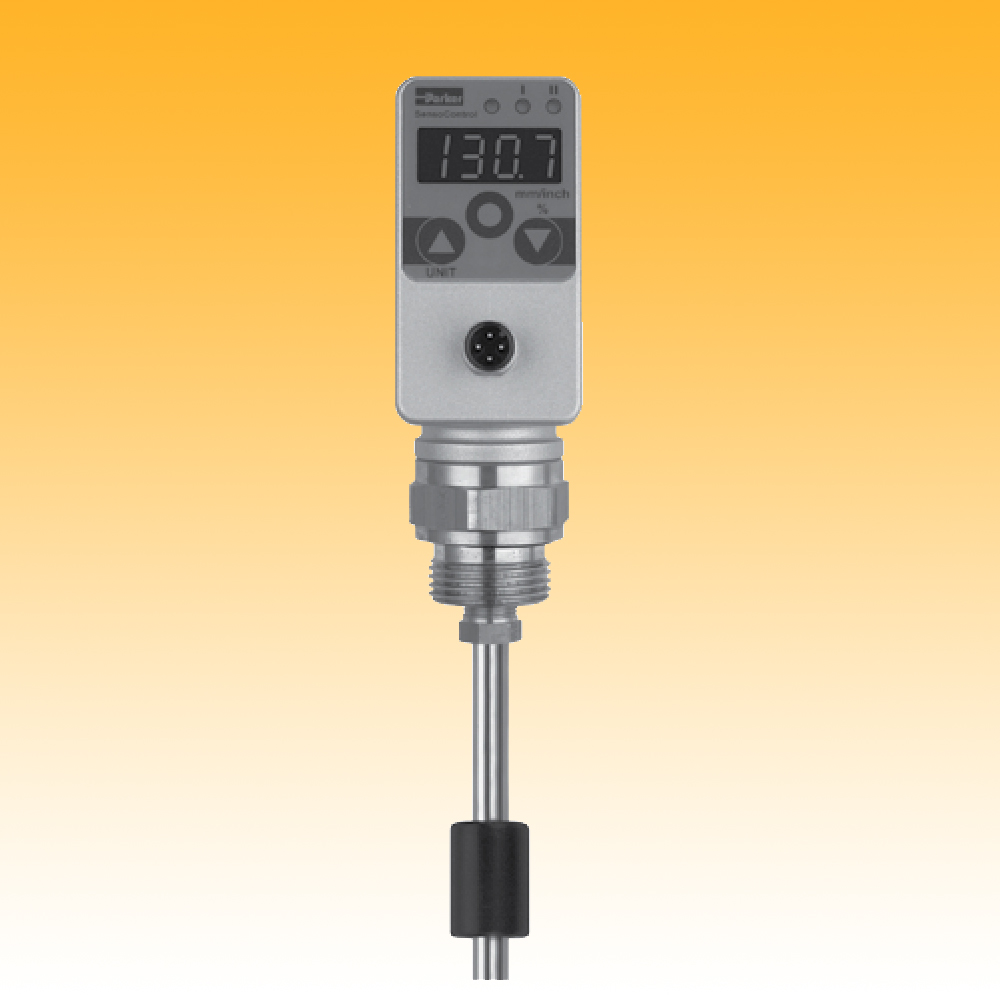 The LevelController combines the functions of a level switch, a level sensor, and a level display:
Level display (gauge-glass)
Switching outputs
Analog signal
The LevelController is best suited for monitoring tank levels. A variety of applications can be comfortably implemented or subsequently corrected through the menu-driven configuration of the level switching points. As the switching points no longer need to be given when ordering, the usual variability found in mechanical level switches is reduced.
Each switching output can be configured individually:
Normally open/normally closed contact
Higher/lower level switching point
Delay times
Hysteresis/window function
Attenuation
These comfortable switch functions enable intelligent configurations which are not possible with mechanical switches. Thus, several switches can be replaced by a single controller.

Device features:
Proven measurement system
Level display
mm/inch/% display
High & low display
Analog output
Switching outputs
No surge pipe necessary
Replaces several mechanical switches
Rotating