Parflange® F37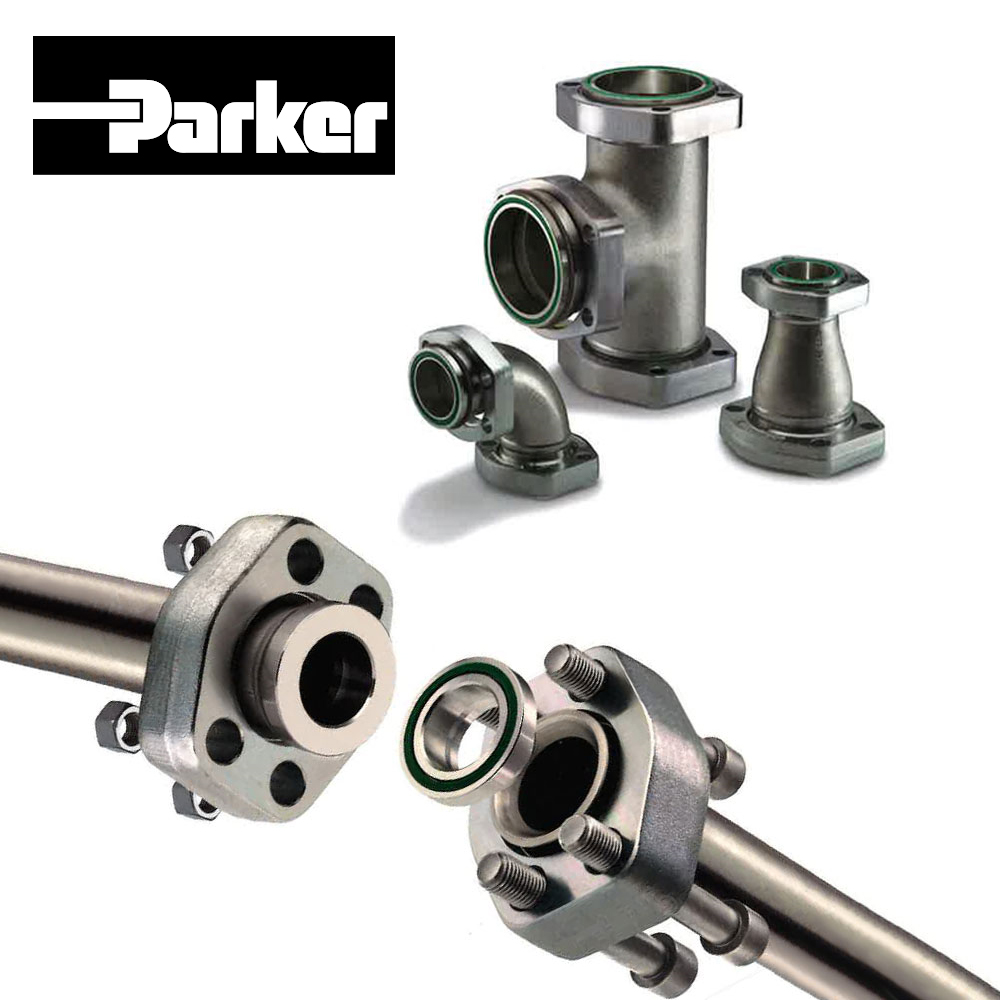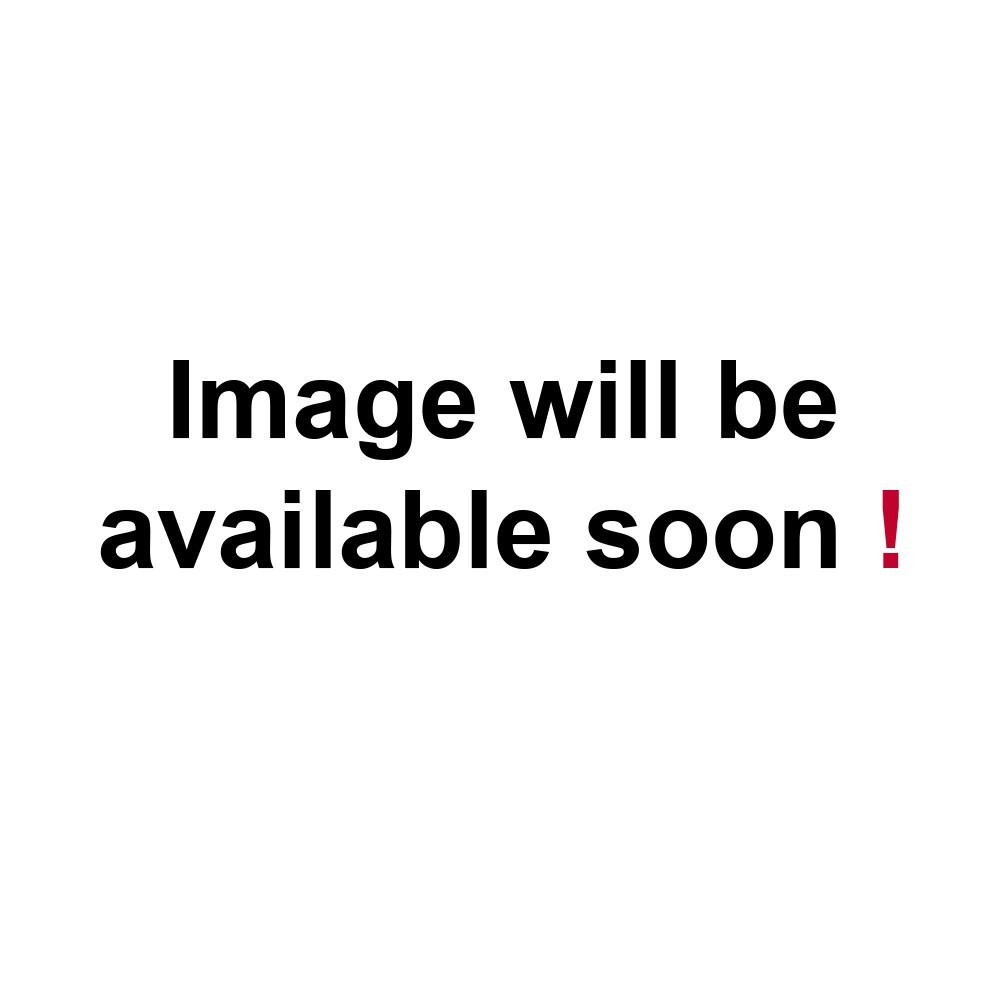 Parker's Parflange® Flaring and Flanging Tooling, used with the Parflange® machines, provides fast, leak-free flange (90°) and flare (37°) tube connections for Seal-Lok O-ring Face Seal (ORFS) and Triple-Lok 37° Flare JIC fittings. Pins and dies for flaring and flanging a wide range of inch and metric tube sizes for many different wall thicknesses are available for all three Parflange machines.
Markets:
Construction
Military Ground Systems
Aerial Lift
Agriculture
Material Handling
Military Marine
Machine Tool
Transportation
Alternative Energy
Off-Shore/Oil & Gas
Features/Benefits:
Parflange 1025 and Pro 50 die design controls tube insertion, ensuring proper flare and flange without the need for operator to machine adjust.
Parflange 1025 and Pro 50 pins and dies can be used on both machines, within machine capabilities.
Parflange ECO 25 dies have the flanging (90°) surface on one side and the flaring (37°) surface on the other, allowing the die to both flange and flare the same size tubing.
Parflange ECO 25's adjustable tube wall stop allows one die to work for all wall thicknesses of that size tube in both steel and stainless steel.
Flare and Flange steel and stainless tube from ¼" up to 1 ½" O.D., with metric sizes also available.
Applications:
Flanging and flaring steel and stainless steel tube for O-ring Face Seal (ORFS) and 37° flare connections in industrial and mobile applications.