Hose Protection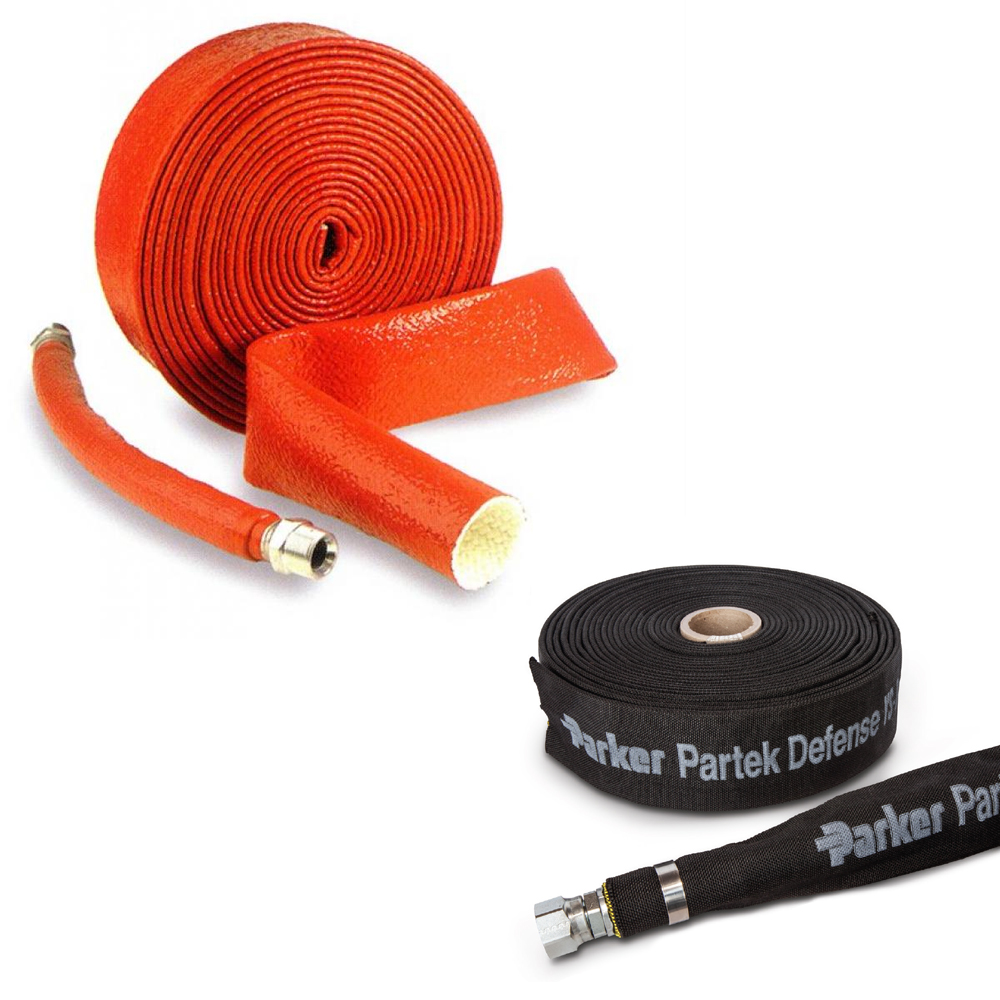 Protected hose assemblies live longer
Geeve Hydraulics offers a huge range on hose protectors to let you work smarter, faster and better. In places where the hose assembly is exposed to severe mechanical strain, additional hose protectors such as guards, sleeves etc. have proven to be a good solution.
Customer Benefits:
Spring/Amour Guards
Protective sleeves and fire sleeves
Prevent kinking of hoses
Protection against abrasion, damage, against extremely high temperature conditions.