Filtration & Accessories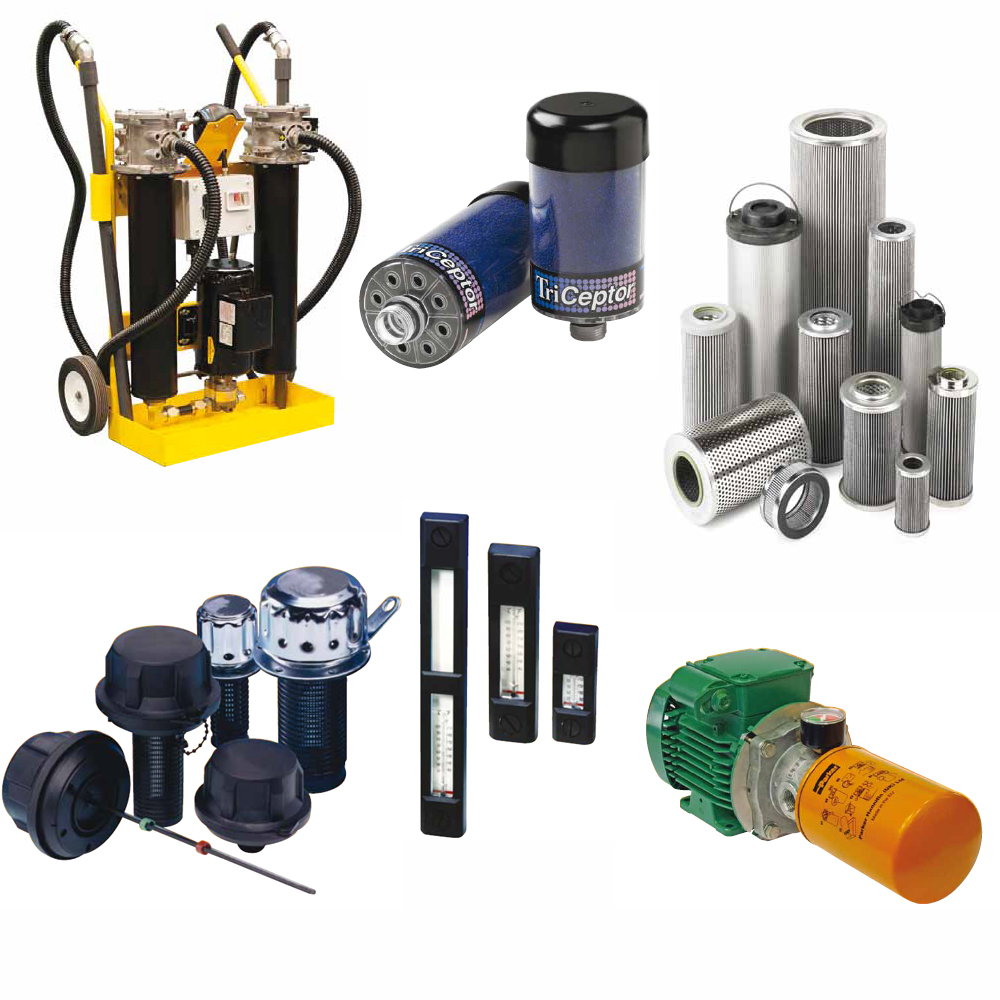 Parker Filtration's global reputation as a reliable supplier of superior filtration products is the result of a focused and integrated development and manufacturing system.
Parker Filtration consolidates quality filtration products, manufactured by process filtration, air and gas filtration and separation, fuel conditioning and filtration, hydraulic and lubrication filtration, fluid power products and fluid condition monitoring equipment into one broad-based range that covers many markets and most applications, as detailed here.
Together in one catalogue are Parker Filtration's hydraulic and heavy duty filtration products and the proven range of analysis and contamination monitoring products now including Parker Kittiwake instruments.