Diffusers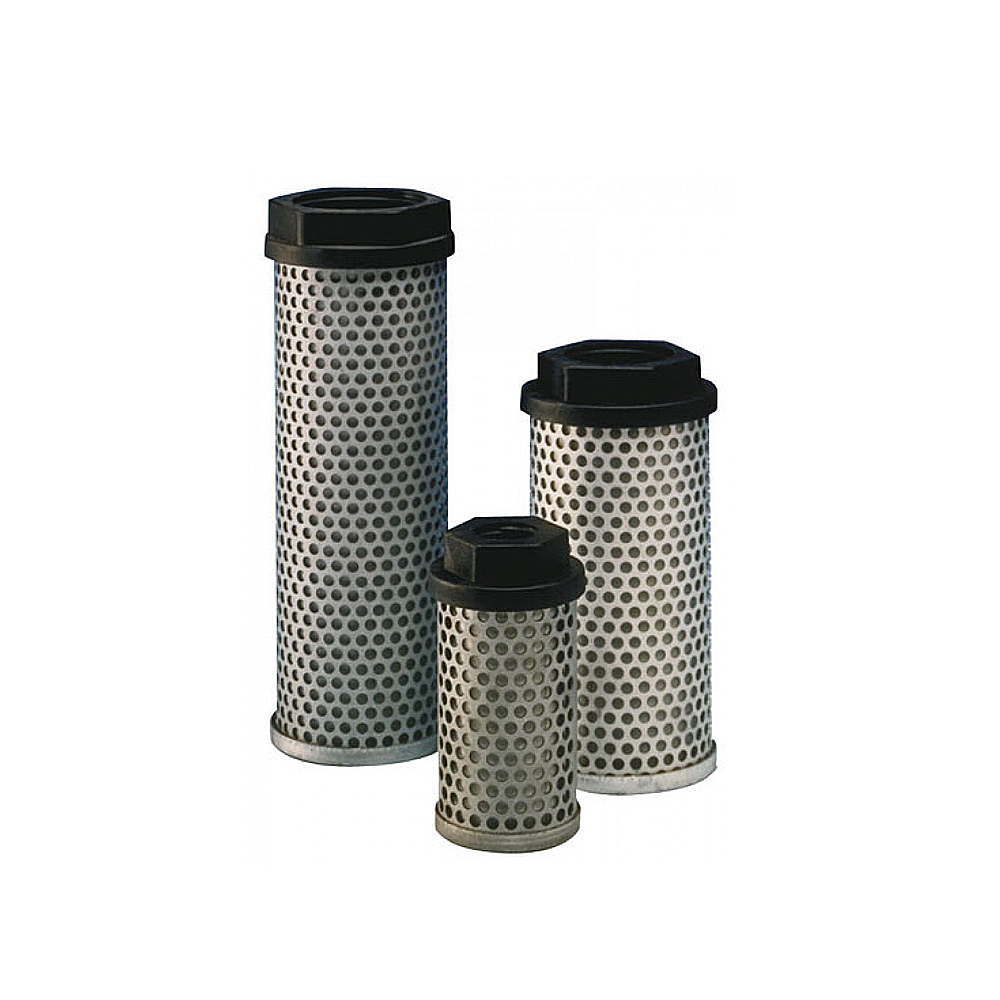 The benefits of specifying a Parker Filtration Diffuser
Installing a Parker Filtration Diffuser in a hydraulic reservoir is a simple operation that can make a big difference to system efficiency. With its special concentric tubes designed with discharge holes 180° opposed fluid aeration, foaming and reservoir noise are reduced and pump life extended by reducing cavitation to the pump inlet. Diffusers manufactured to customer specifications and other sizes of diffusers are available.
Construction:
• Zintec body, 30% glass-filled nylon head.
• Zintec end cap.
• Epoxy adhesives.
Flow Range:
50 l/min up to 454 l/min.
Mounting Threads:
3/4" up to 2"